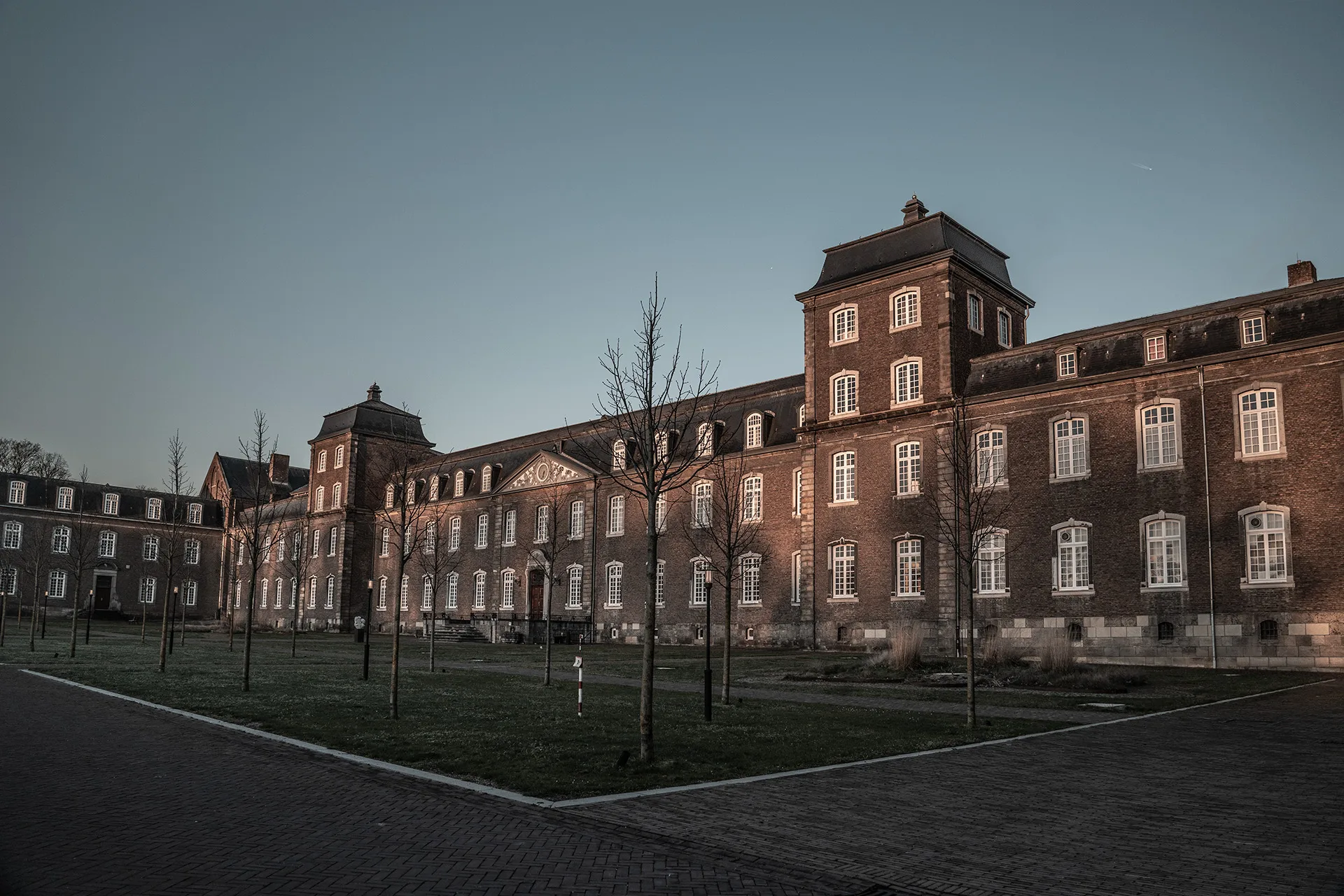 Vastgoedfotografie
Musicdome Abdij Rolduc
Of je nu een techno liefhebber bent of gewoon van een goed feestje houdt, onze foto's geven je een goede indruk van wat je kunt verwachten. Voor het nieuwe Techno festival van MusicDome, bij Abdij Rolduc in Kerkrade wilden we zorgen dat de robuuste uitstraling van de locatie perfect overkwam op foto's. We gingen vroeg uit de veren om de locatie tijdens zonsopgang te fotograferen en het resultaat was adembenemend!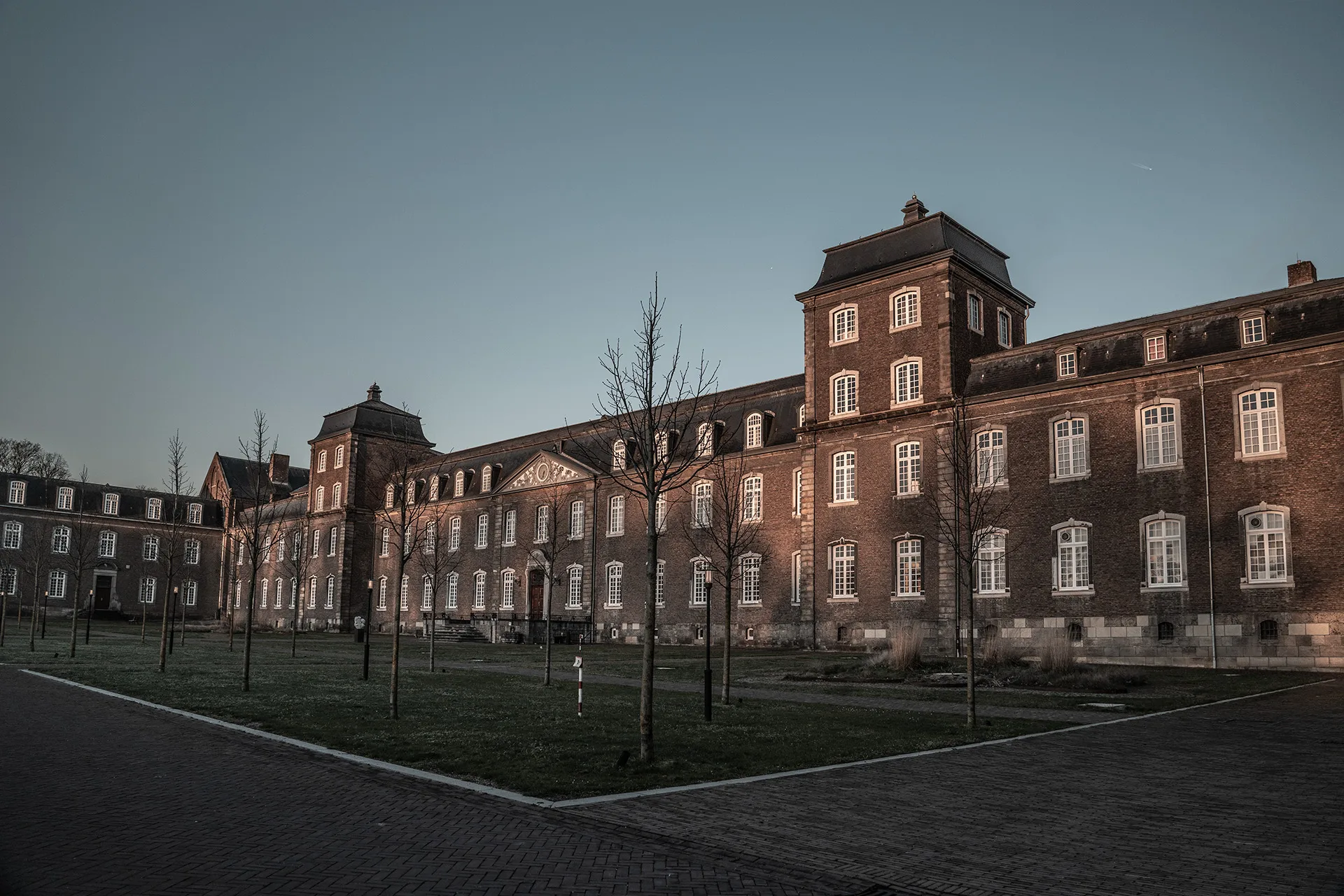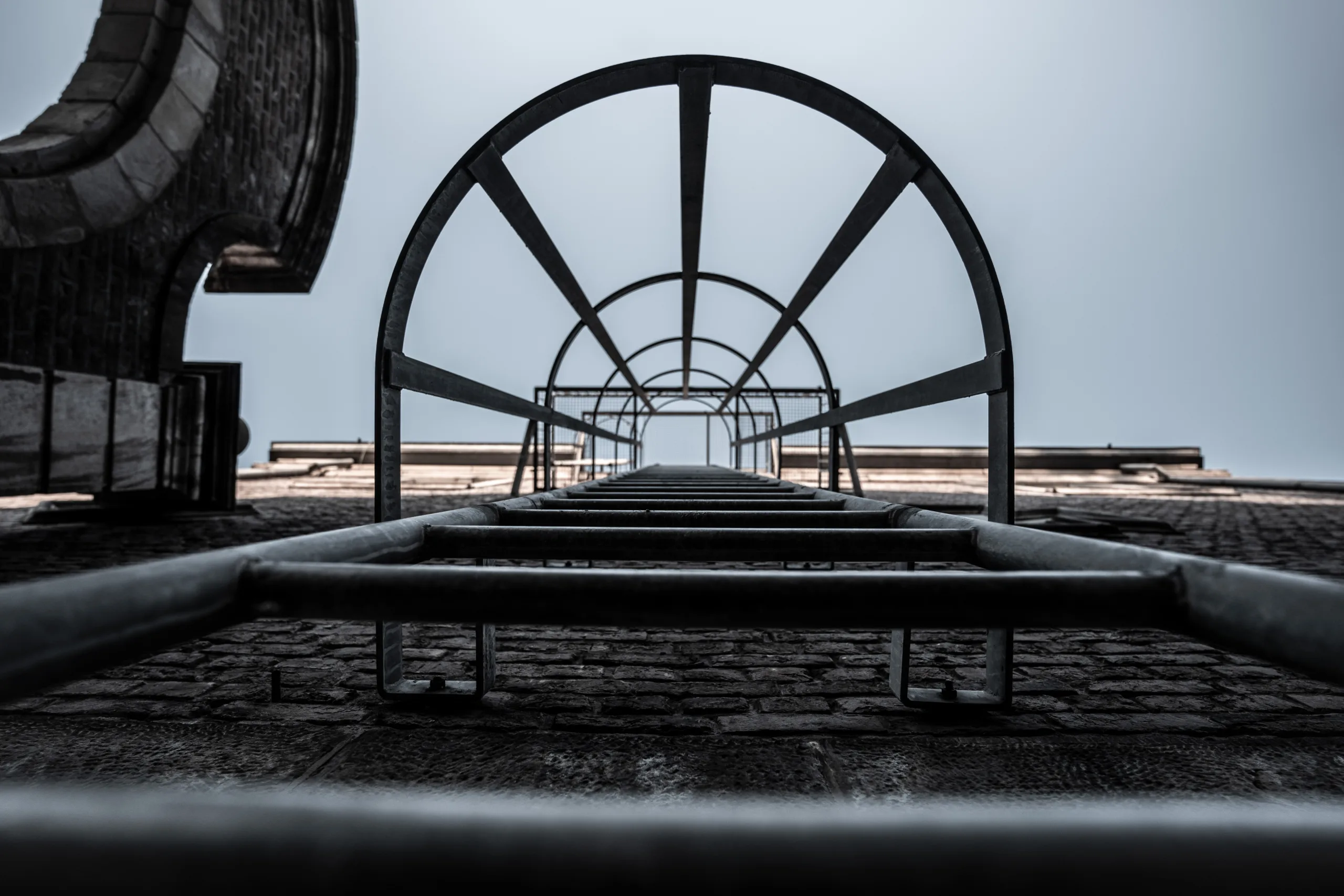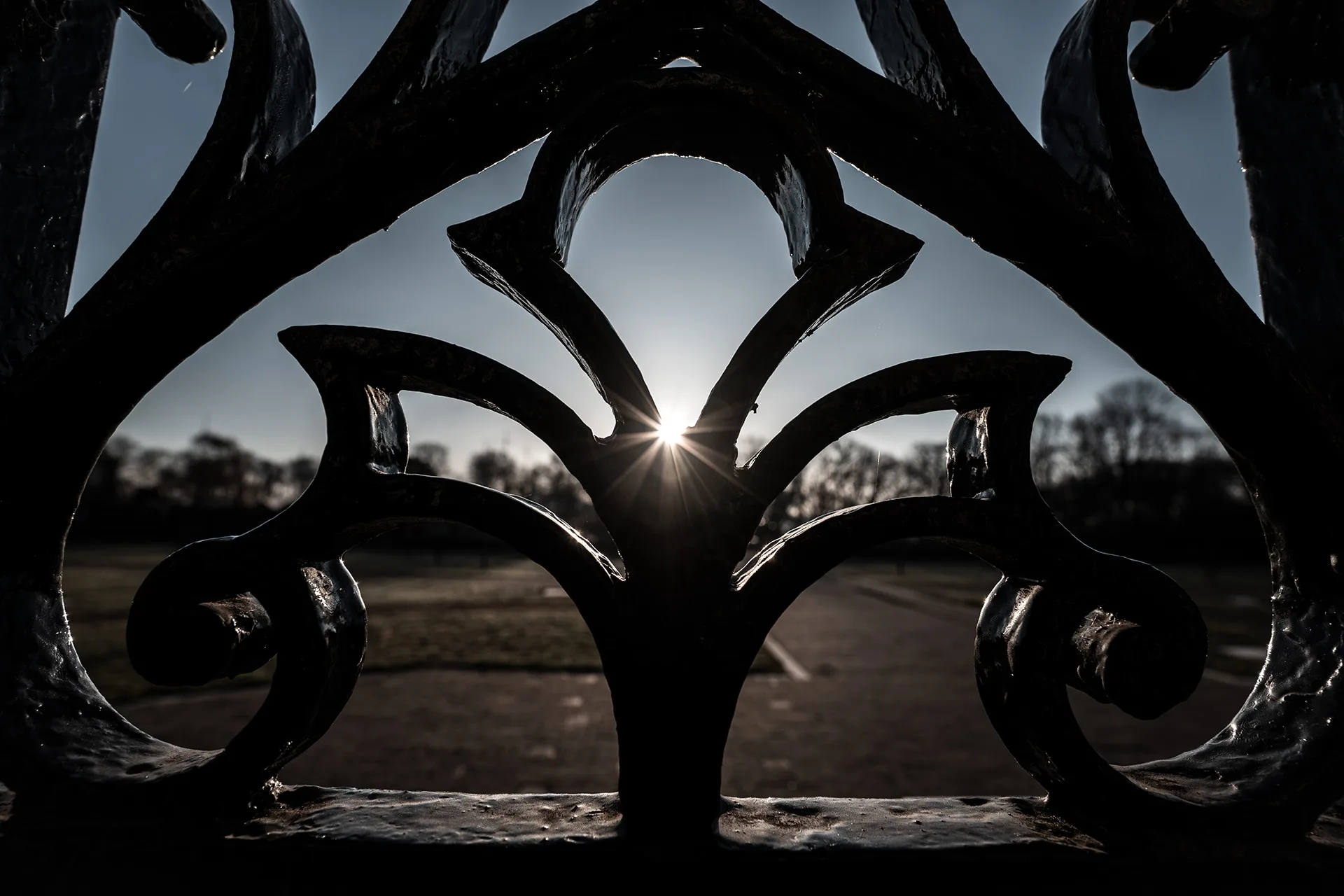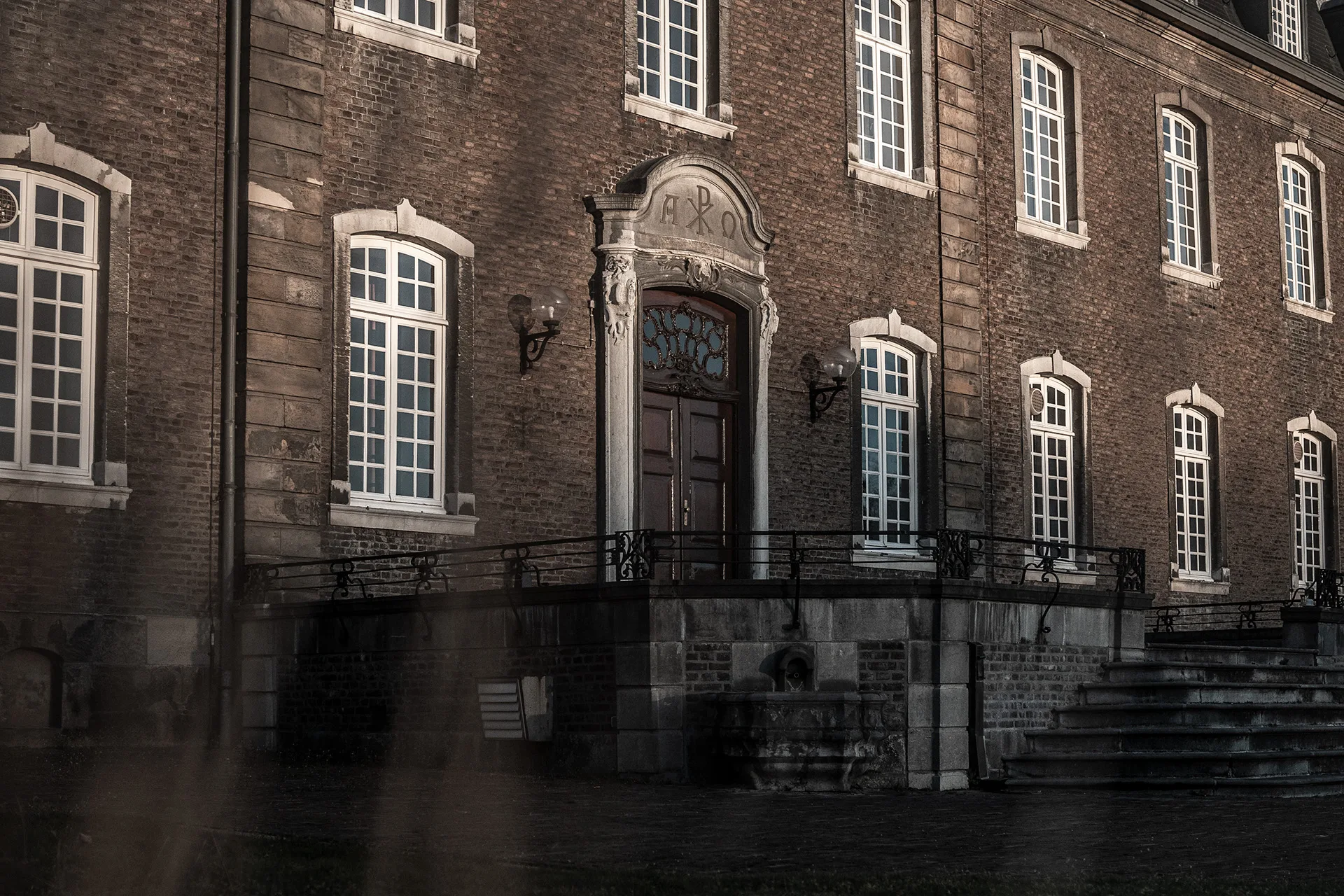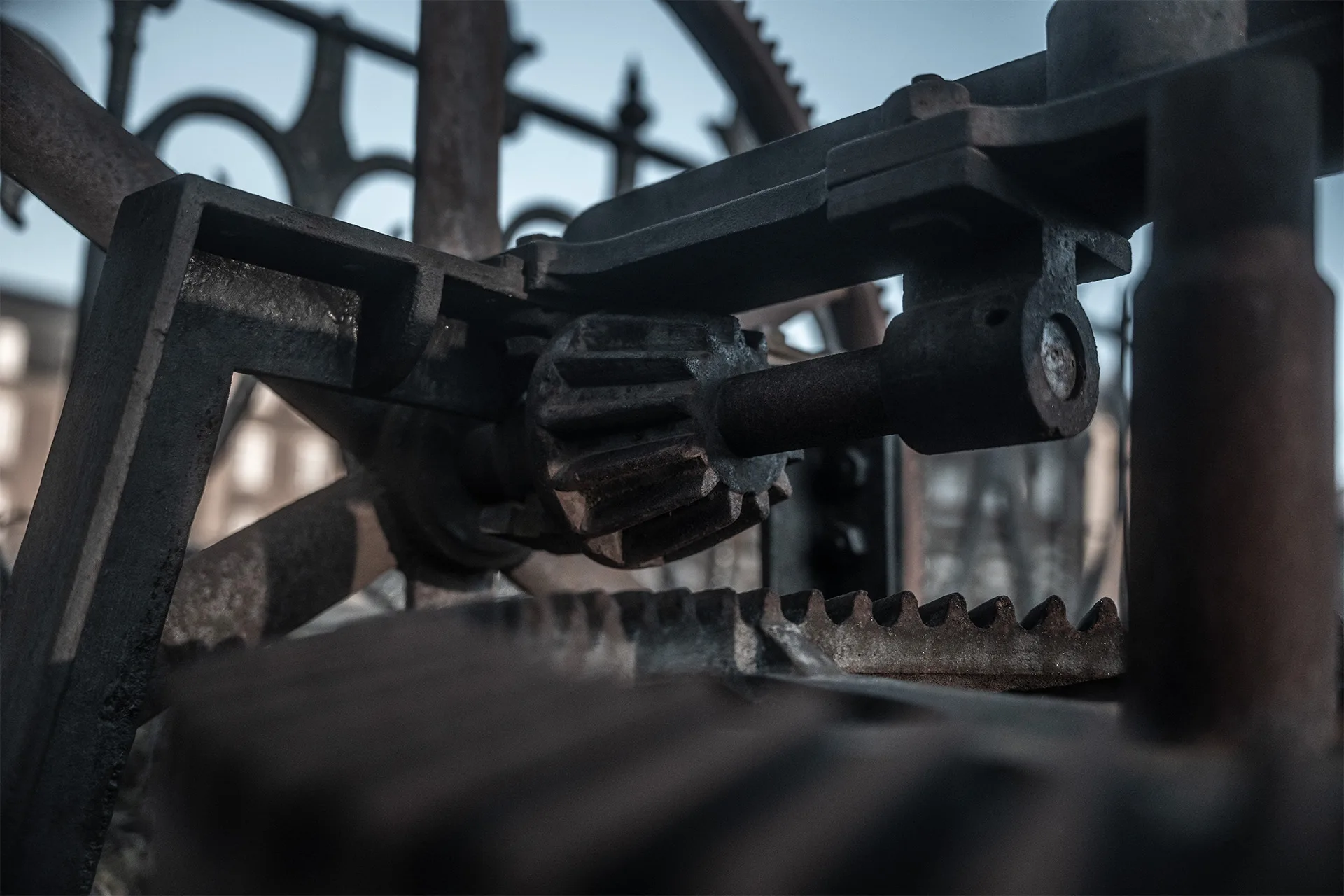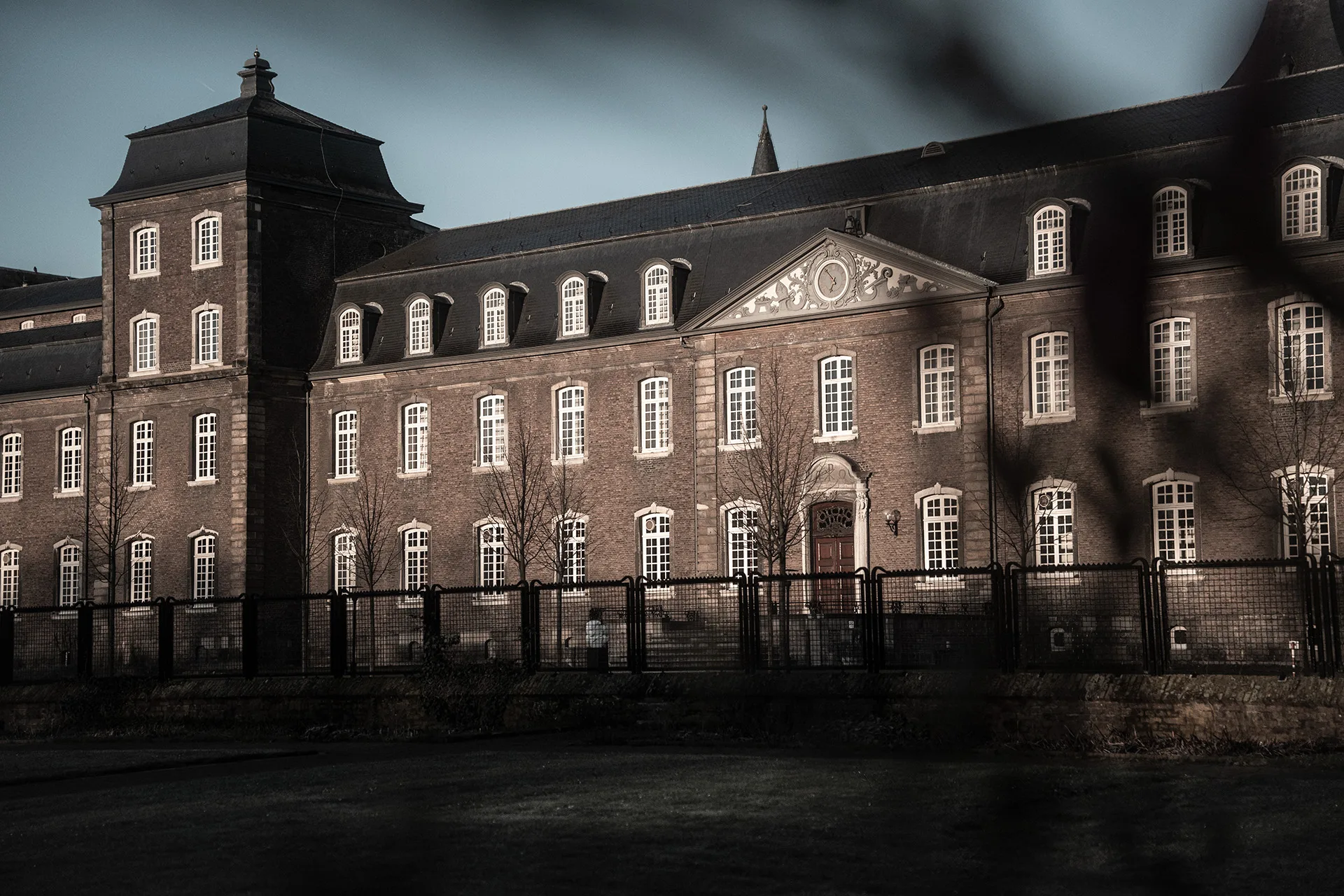 Laten we samen bouwen aan de toekomst
Kennismaken? Leuk, we ontvangen je graag. Klik op de knop hiernaast en neem contact met ons op.